On the 28th of November this year, I was returning back home from Vietnam.
I had multiple routes to pick from, but I had settled for the Chennai – Bangkok – Vietnam with Thai airways.
The last time I flew Thai to Japan, via Bangkok again, it was such a pleasant experience. Also, Thai was the only airlines with the least cost and decent baggage allowance this time.
The other airlines offered budget pricing, with very low baggage allowance that I wasn't very comfortable with, especially as I was flying solo this time.
I landed in BKK at around 1130 and my second leg to Chennai was scheduled for 2225.
When I landed, I wasn't quite sure how to kill time. But, it looked like an interesting challenge ahead.
For the first 2 hours, I spent walking around the arrival concourses, watching how the "visa on arrival" process was like, checking the arrival charts and the actual process around the exit regions.
There weren't any restaurants around. I was quite puzzled as I had read online that BKK was vast with a lot of facilities.
I grabbed an airport information card, and that's when I realised that there were two more levels above, with stores and departure concourses.
Level 3 is dedicated to resting areas, lounges, restaurants. These are accessible after the security check for departure.
Another hour passed here.
Level 4 is where majority of the good stuff is. There are lots of duty-free shopping stores, local food restaurants, international chains like Burger King and Starbucks. But, mind it, the walk from one end to the other can take as much as 25-30 minutes. Starbucks is on one end, while Burger King is on the other.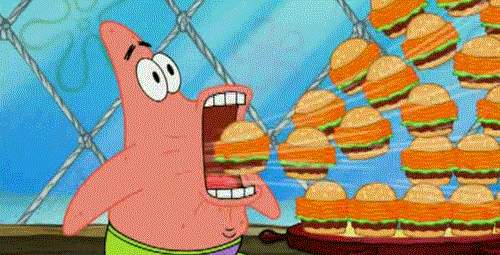 I spent most of my time visiting the stores on this level. An inconvenience was that, travellators are not available throughout this level. It's available only at around the middle and the regions around the two ends were accessible only by walk.
I did come across few listings of hotels nearby, but I chose to skip. The stay would have cost $100 at the least.
Public drinking water areas were placed only on level 3 and there is not one spot on level 4.
I walked around 53K steps (thanks Fitbit!) during this time, and slept for an hour. I covered the full of level 2 twice. 😅

Airport WiFi decent for browsing, but for some reasons, I was not able to get it working on my laptop. BKK also has mobile charging points at various locations, some having chairs nearby.
Fortunately, the time after 1700 moved fast and in some way, I thoroughly enjoyed this experience and was able to kill the rest of the six hours. I was very tired, slept through the entire return journey and took a few hours off at work the next day though.
Anyway, I will not be choosing another long layover again. 3-4 at max sounds to be my choice. 🙂